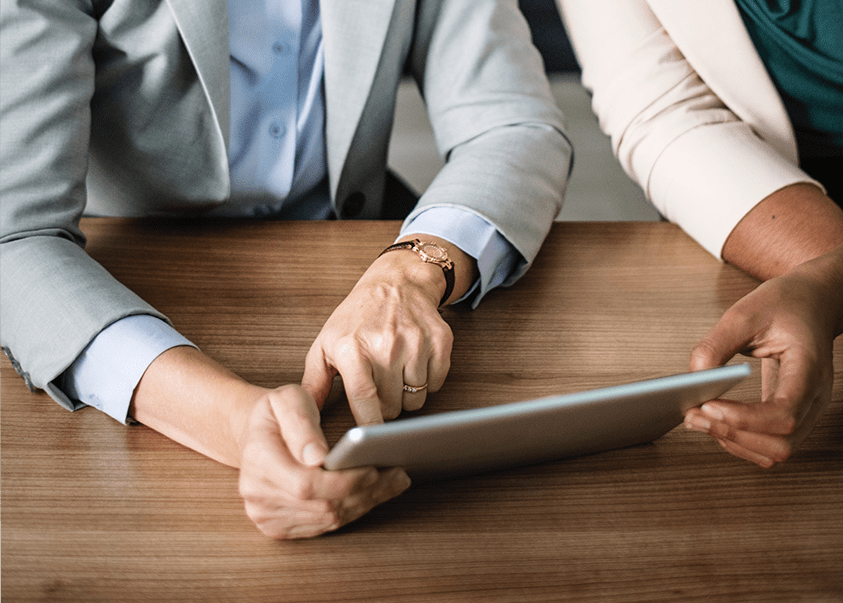 Reliable hotel software that enables your staff to operate efficiently, while delivering a better experience your guests will remember.
Enhanced Reporting Functionality
View all pertinent data in dashboard view, entirely accessible from the cloud, overall business performance is easily displayed. Utilize hundreds of reports, including automated reporting, to gain a better understanding of your business from all angles and make more informed decisions in real-time.
Benefit from low implementation and hardware costs, which will have your business up and running on Jonas Chorum's cloud property management software with minimal upfront expenditures.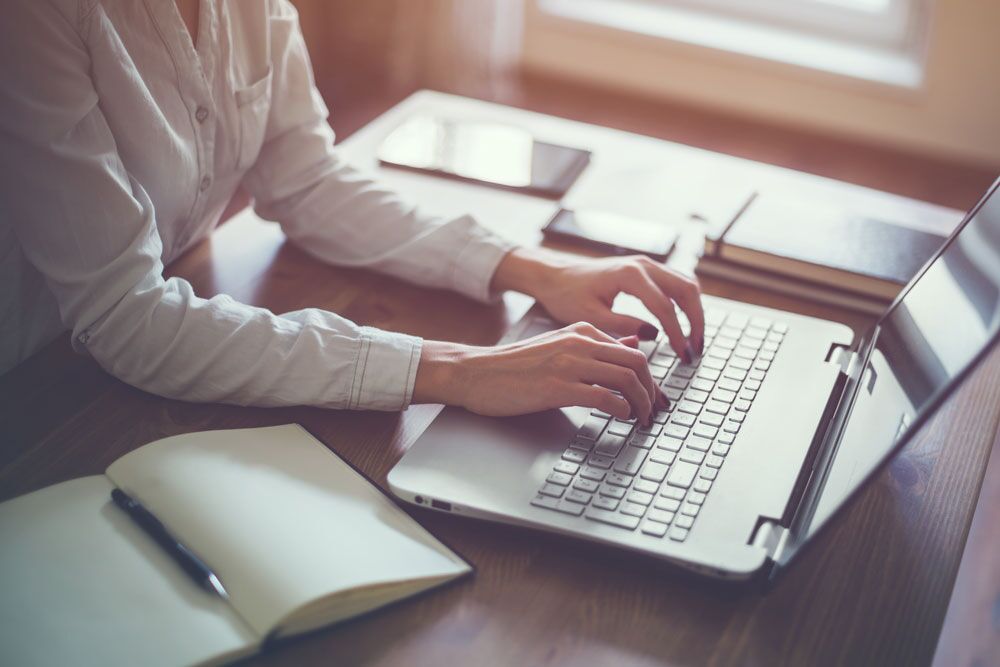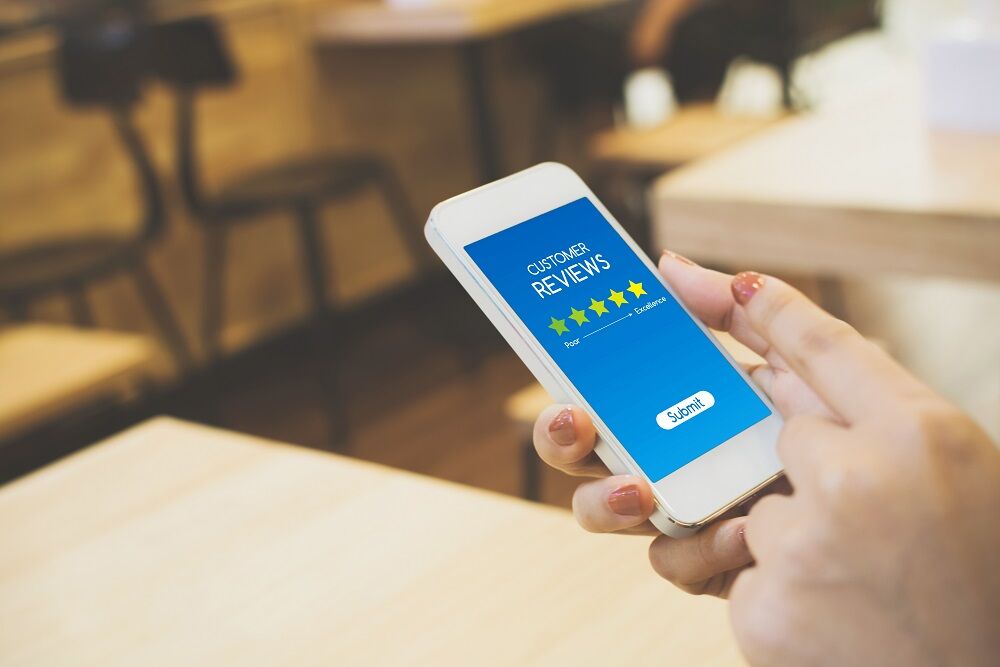 Increase Guest Satisfaction
Maintaining positive reviews is essential to the success of any hotel, which can be directly improved by implementing Chorum PMS.
With available guest mobile check-in from the hotel's app, upsell opportunities during check-in to increase the bottom line, and the ability to do more from a mobile device – front desk staff can minimize lobby wait times and enhance the overall guest experience.
Increase Revenue & Drive More Business
With the ability to leverage automated occupancy-based rate tiering, hotel owners can ensure they are maximizing revenue at all times. In addition, rates can be updated manually, providing complete flexibility to capitalize on any opportunities to increase occupancy.
Operating entirely from the cloud, your hotel can eliminate both upfront and ongoing hardware costs, while leveraging a truly scalable and reliable cloud property management system.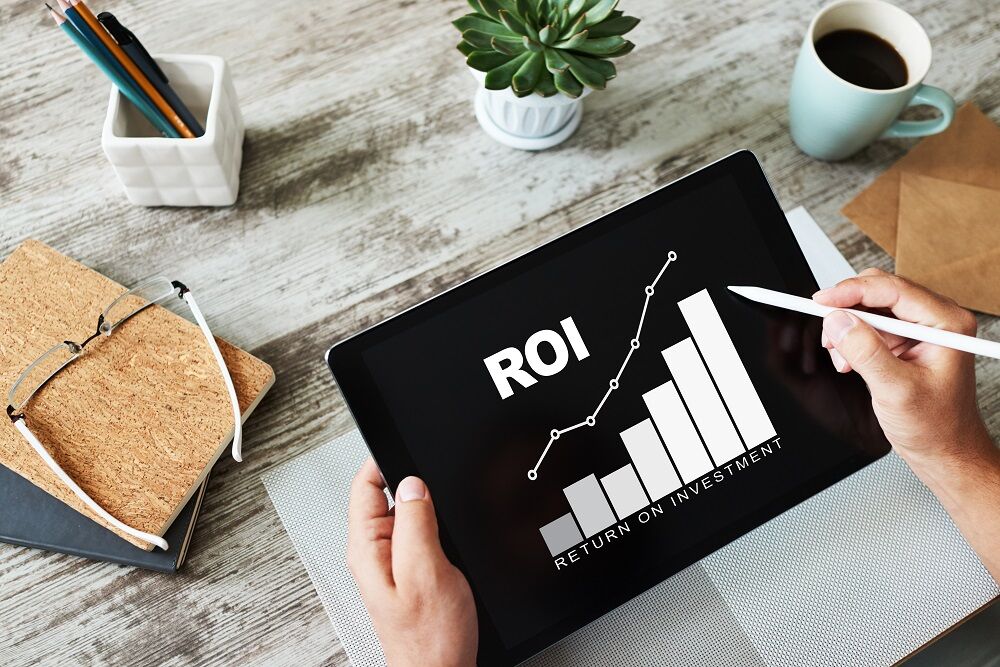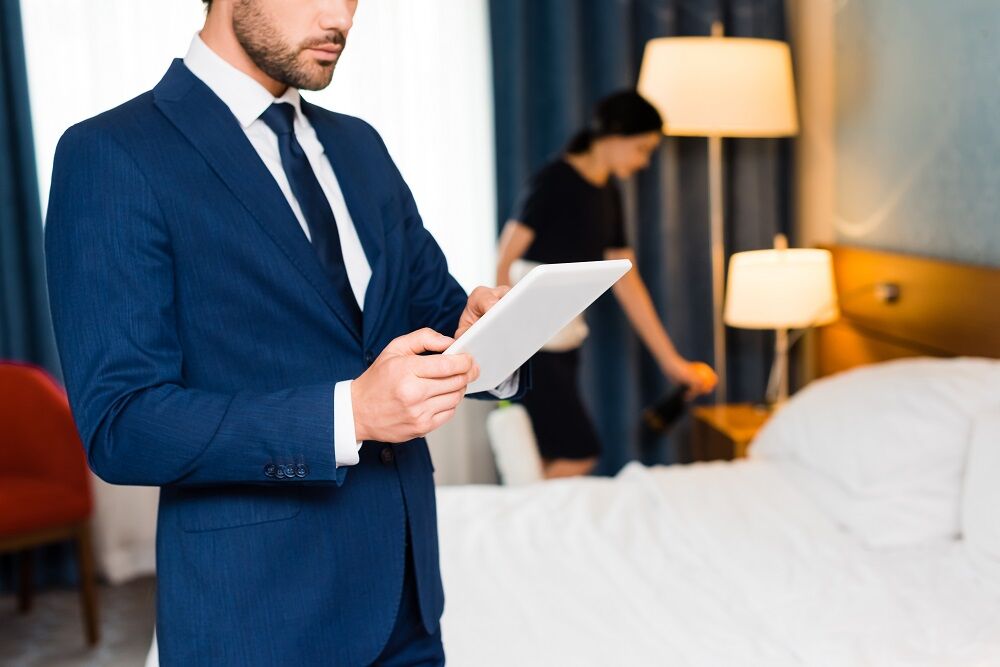 One of the main reasons why hotel staff end up dissatisfied with their job is a difficult and clunky property management system. Jonas Chorum is both intuitive and user-friendly, allowing hotel staff to learn the software quickly and operate it effectively.
With a simple, easy-to-use software, your staff will be much happier and can focus on other tasks such as upselling and providing a more personalized touch to each interaction.
Take control of your hotel's operations and gain greater insight into business performance.
Book a demo today to see Chorum PMS in action!