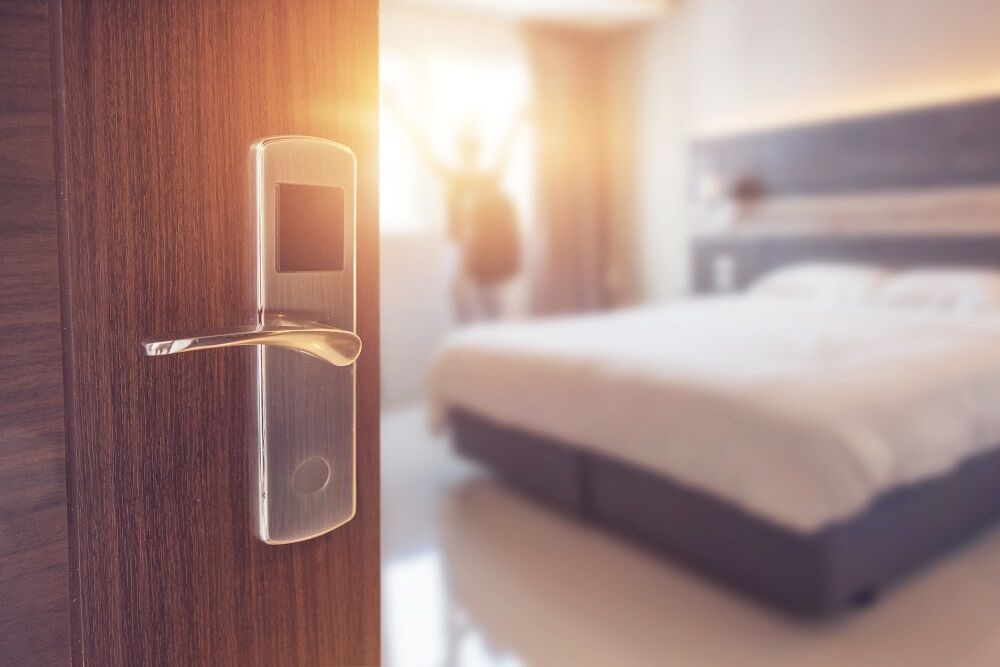 Hotel management involves a dedicated team of hospitality experts, combined with the right property management software to bring it all together.
Delight Your Guests with Chorum PMS
With our modern technology, direct integrations, and mobile functionalities, empower your guests to create their own positive experience. Using our guest mobile application, guests can check-in from their mobile device, make reservations, purchase additional amenities, and more – right from their mobile device.
Communicate with guests via text message and send pre-arrival notifications to let guests know when their room is ready. Impress your guests and create an experience they will remember, with Jonas Chorum's cloud property management software.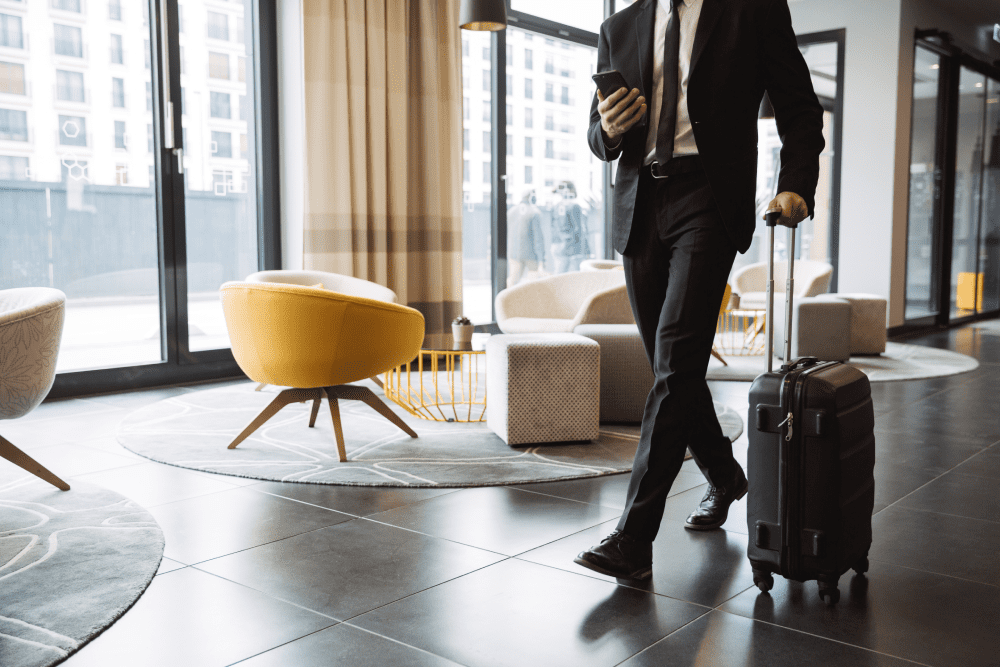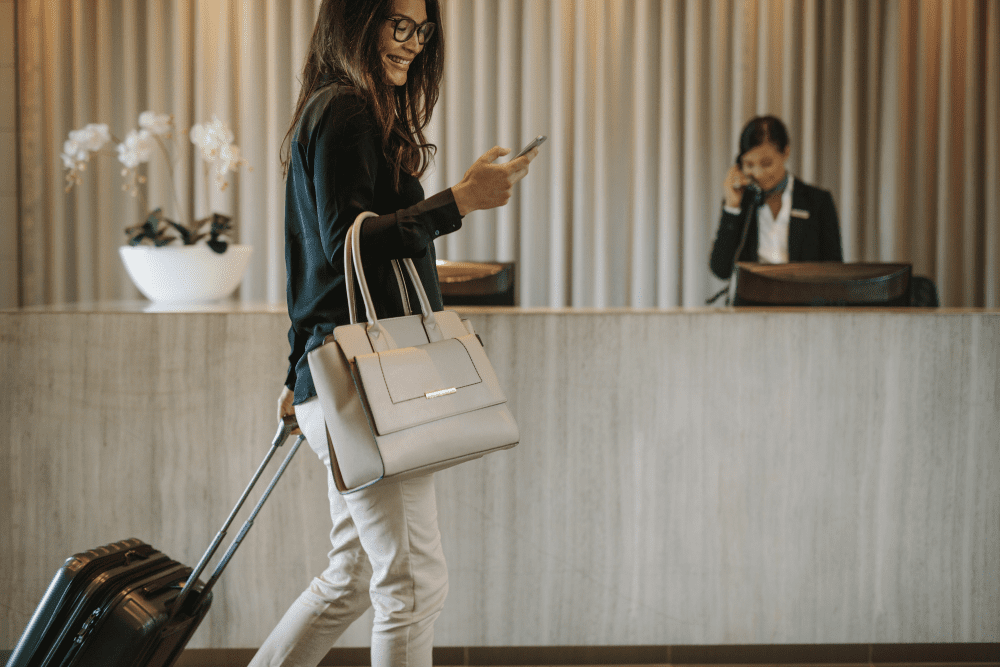 Improve Employee Satisfaction
Chorum PMS is easy to learn, and even easier to use. Hotel staff can be trained quickly with our simple and intuitive design, resulting in faster adoption of the software and the ability to serve guests more efficiently.
With the ability to operate our software on devices hotel staff are already familiar with, employees will be more comfortable using the software. This will allow them to focus on your guests and their day-to-day tasks, rather than worrying about the software.
Manage Your Hotel on the Go
No longer be tied to your desk, with the ability to access the Chorum property management system from anywhere, at any time. Being completely browser-based, Chorum PMS is available through the cloud and is compatible across any mobile device or tablet.
With the ability to run reports, view room occupancy numbers in real-time, and even manage rates while on the go, managing your hotel will never be easier. Watch our Chorum Mobile Manager video for even more details.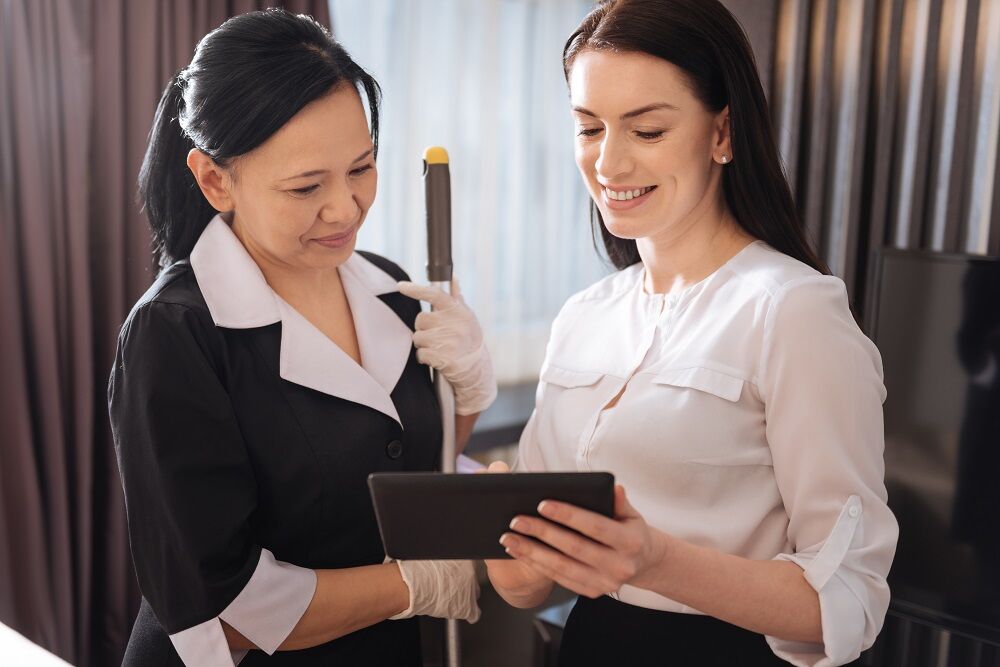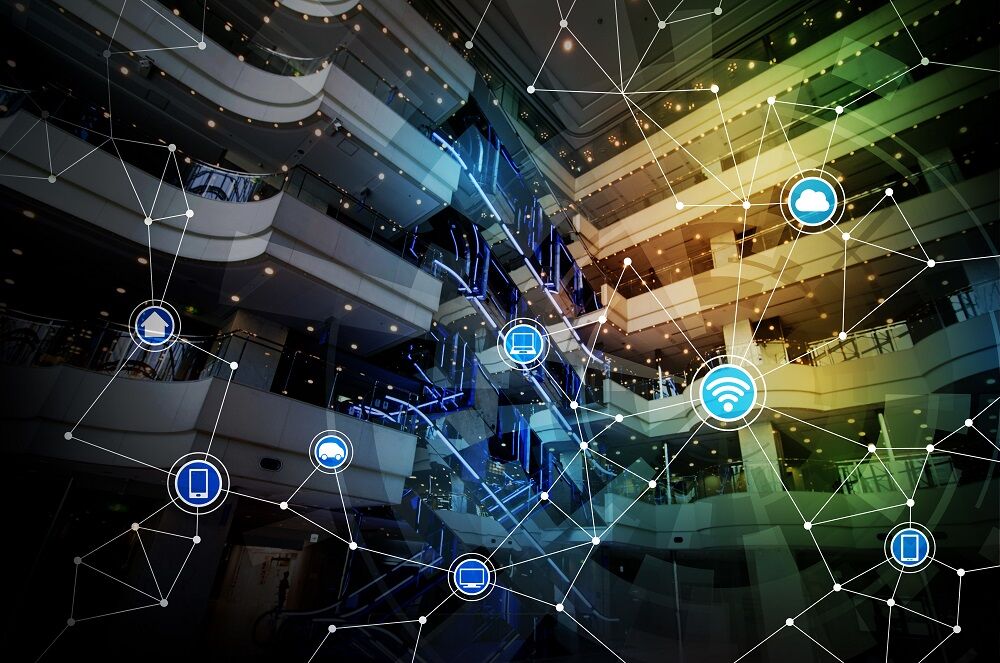 Industry Leading Uptime & Security
With 99.99% uptime, your property will remain up and running at all times, even if the internet connection goes down. With the ability to work in offline mode, information will still be stored in the system, and once connection is restored the data is synced back to the cloud.
Data is fully encrypted at all times, which means guest information will never fall into the wrong hands and you can keep your hotel safe and secure.
Enhance the guest experience and increase employee satisfaction.
Book a demo today to see Chorum PMS in action!